Hello, readers!
I, Vision, have a few exciting announcements.
First, we at YAvengers we like to announce that we are opening our inbox to questions from YOU, dear readers. If you have any writing questions, please send them to us at
yavengersblog@gmail.com
. We will pick from your questions and answer them here on the blog! Only
one question per email
, please (unless the questions are all directly related like "How do you format a manuscript? Do I need to format a query the same way", etc) and if you would like to remain anonymous, please say so in the email.
Secondly, we are also planning to do some contests! Winners of these contests will have the choice of receiving a query letter critique or the chance to write a guest post for our blog or maybe even other prizes. Details will be given with each contest as it comes up.
And lastly, we finally got everything sorted out and we will be having a Twitter Chat this month! We're moving our chats to Tuesday nights and we'll see how that works. This month's chat is about structure and while that's not necessarily an exciting topic, it is definitely an important one and we'll have fun talking about it! So join us, Tuesday, February 21, at 8:30 PM EST!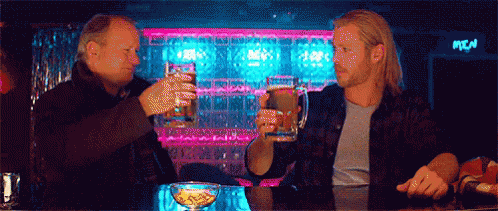 Vision out.