I am here to host the second feature for the Fury Awards. Captain Grandpa talked me into it, although I had an appointment set up with the United Nations to discuss my eventual takeover of mankind. Nope. Here I am. Featuring Amy Butler Greenfield, the author of CHANTRESS.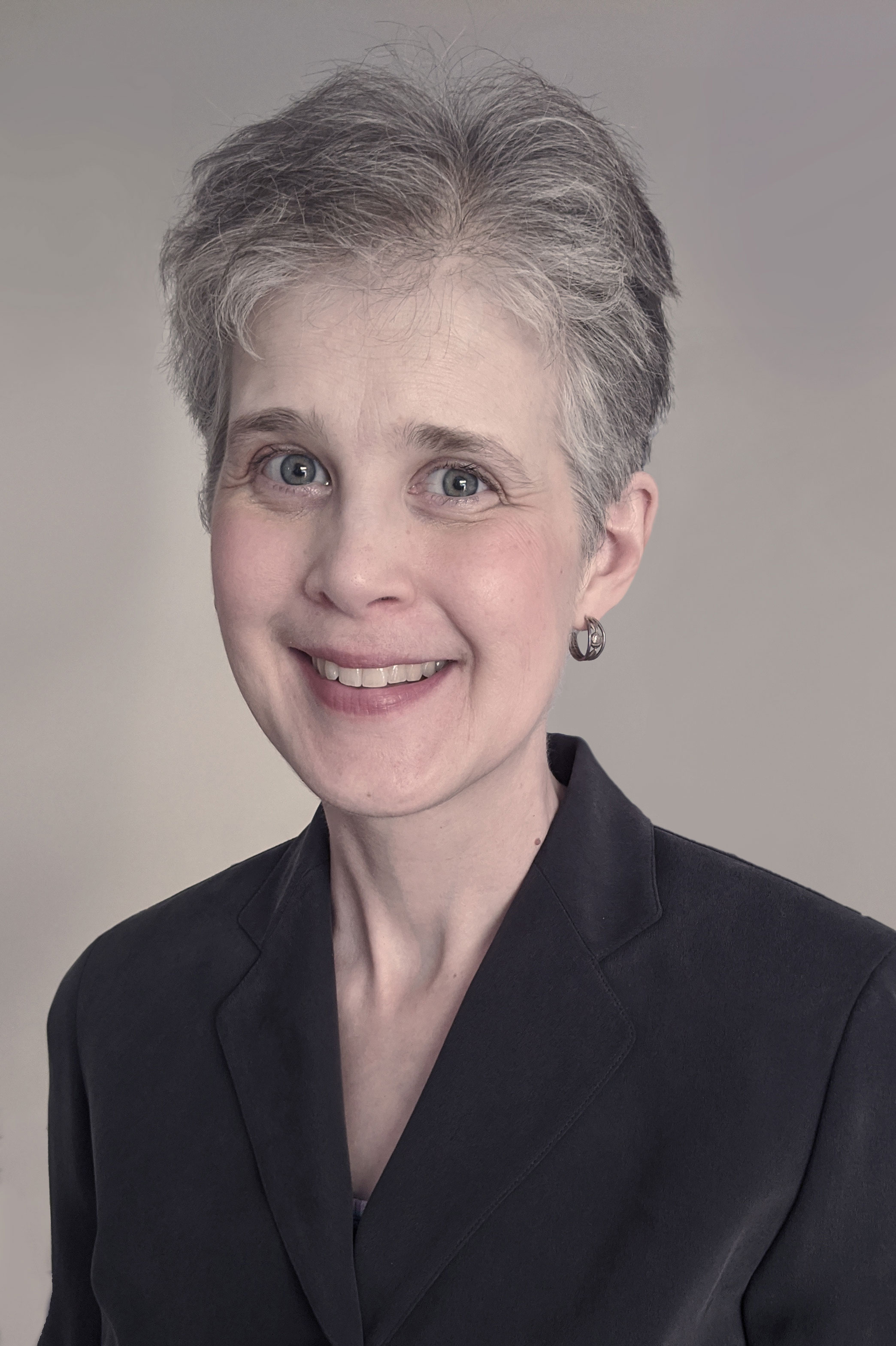 Amy Butler Greenfield was on her way to a history Ph.D. when she gave into temptation and became a writer. Among other honors, her books have won a PEN/Albrand Award, the Veolia Prix du Livre Environnement, and a Beacon of Freedom Award.

Born in Philadelphia, Amy grew up in the Adirondack Mountains of New York State. She studied at Williams College and the University of Wisconsin-Madison, and she earned a graduate degree in history at Oxford University on a Marshall Scholarship. She now lives with her family on the edge of the Cotswolds in England, where she writes, reads, and bakes double-dark-chocolate cake.

She loves music, romantic adventure, history, quirky science, and suspense, which explains how she came to write her first YA novel, Chantress, due out from Simon & Schuster in May 2013.
Let the Q&A begin!
LOKI: Pitch your debut novel, CHANTRESS, in a tweet. (Or else.)
AMY: A girl sings magic in a world that forbids it, & battles a vicious Protector with the help of a dashing spy.
LOKI: Forbidden magic, battles, and spies? Sounds like a world I'd like to visit. How did your mental image of CHANTRESS change from the first draft to the final copy? Or did it not change at all?
AMY: The hardest part was finding the voice! I knew at the start what it should sound like, but then I took a wrong turn and wrote several drafts in a different point of view that didn't quite work. Finally I rediscovered that very first draft chapter, the one I'd discarded, and there it was—Lucy's voice. From that point on, everything came together.
LOKI: Yes, voice is something that I, even, often struggle with. And what is your favorite part of the writing process, from conception to polishing?
AMY: I have two favorites. One is the very beginning—playing with ideas and getting to know my characters. The other is the late stage of revision, when the book is basically working, and my job is just to make it work
better
. The messy, in-between stages are tougher, especially the first draft. I just keep telling myself it's okay to get it wrong, so long as I get it written.
LOKI: I did love the conceptualizing process. Though I'm unsure if I'll ever see the final draft with my MS...If you could go back in time to tell yourself one thing when you started writing CHANTRESS or started writing at all, what would you say?
AMY: "Trust your deepest instincts. Write the book that only you can write."
LOKI: Give us three:
-Favorite superheroes:
AMY: Wonder Woman, Isis, & Superman
-Favorite foods to buy at a movie theatre:
AMY: Peanut M&Ms, Milk Duds, & pretzels (soft pretzels especially… yum)
-Three first things you do every morning:
AMY: Stretch, snuggle my small daughter, & read her a book
LOKI: Thank you very much for joining us! Now, human readers, here is information about Amy's novel, CHANTRESS, which comes out on May 7th, 2013 from Margaret K. McElderry Books.
Sing and the darkness will find you.

Shipwrecked on an island seven years ago, Lucy has been warned she must never sing, or disaster will strike. But on Allhallows' Eve, Lucy hears tantalizing music in the air. When she sings it, she unlocks a terrible secret: She is a Chantress, a spell-singer, brought to the island not by shipwreck but by a desperate enchantment gone wrong.

Her song lands her back in England — and in mortal peril, for the kingdom lies in the cruel grasp of a powerful Lord Protector and his mind-reading hunters, the Shadowgrims. The Protector has killed all Chantresses, for they alone can destroy the Shadowgrims. Only Lucy has survived.

In terrible danger, Lucy takes shelter with Nat, a spy who turns her heart upside-down. Nat has been working with his fellow scholars of the Invisible College to overthrow the Lord Protector, and they have long hoped to find a living Chantress to help them. But Lucy is completely untrained, and Nat deeply distrusts her magic. If Lucy cannot master the songspells, how long can she even stay alive?

Beguiling and lyrical, dangerous and romantic, Chantress will capture readers in a spell they won't want to break.
Add CHANTRESS on Goodreads:
Here
Please vote on how excited YOU are to read CHANTRESS. These votes help us with the upcoming Fury Awards, so we appreciate all opinions!