Greetings, writers!
This is Vision and I have a couple of announcements.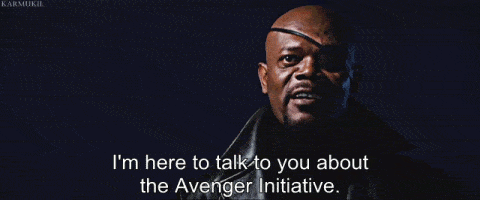 Firstly, our monthly Twitter Chat will be on Friday, November 11th, starting at 9 PM EST. This will be less of an informative chat and more of a "How's the writing going?" chat.
Secondly. We spoke last month of potentially doing word wars and virtual write-ins through out the month of November. We got a good response from you on Twitter, telling us that you would enjoy both of these activities.
While we have decided to do both of these, we've also made the decision to make this easy and instead of trying to schedule around different things (like other enjoyable word war events and write-ins) and promote and hope for a good turn out, we will open a chatroom.
That's right, we have a chatroom!
We're going to keep this chatroom open 24-7 throughout the whole month. The chatroom is not Premium, so it will only hold 10 people at a time, but if we find ourselves faced with overflow, we'll open a second chat and I'll be there, too.
To ensure that we all enjoy ourselves, there are a few rules.
Rules:
1. Be kind.
2. Please keep discussions at a PG-13 level or lower (preferably lower). We might have younger guests.
3. No swearing.
4. No spam.
5. No spoilers (This does not have to include your own book that you are working on. You may spoil that if you wish. We are willing to help you brainstorm through a tough spot.).
Here
is the chatroom.
You are welcome to come whenever it is convenient for you and you can invite friends. I will be there a lot of the day, ready to host word wars and discuss writing as needed.
We hope you can join us!
Vision out.